Entity: 修思(宁波)文旅科技有限公司,是约翰休斯在宁波的中国经营实体,专门从事文旅科技方面的发展和服务,尤其注重现代视觉艺术的主题和内容。JH Culture & Tourism, Ltd. is dedicated to Culture & Tourism business centered in Ningbo.
Naming: 英文名:John P. Hughes,取其谐音的标准翻译为约翰.休斯。在中国注册:修思电影科技。
A Chinese Fictitious: 佛有三慧:修,思,闻。在中国传统仿古制式的慈城古镇建筑群中,我们借用其与休斯姓氏相谐音的修、思二字:定名这个多媒体文化主题庭院为"修思院"。修、思、闻的寓意,巧合了约翰修思多年的企业文化:生活于艺术,热衷于科学,熟知技艺。In Buddhism there were three wisdoms: Practice, Thinking and Sense. We utilizes phonic identical of Huhes for Think and Practice, to name Garden of Practice and Study honoring him, or sounds like Hughes'Garden. Meaningfully it is Maestri Garden in traditional English. The theme matches John Hughes Institute's corporate motto: Live the Art, Love the Science, Learn the Craft.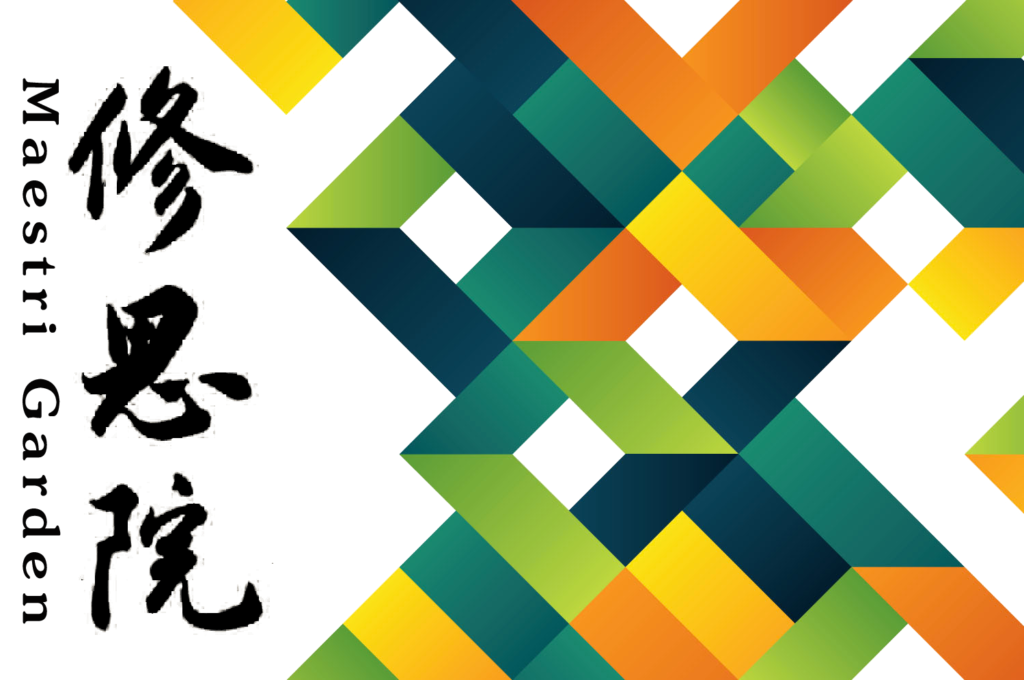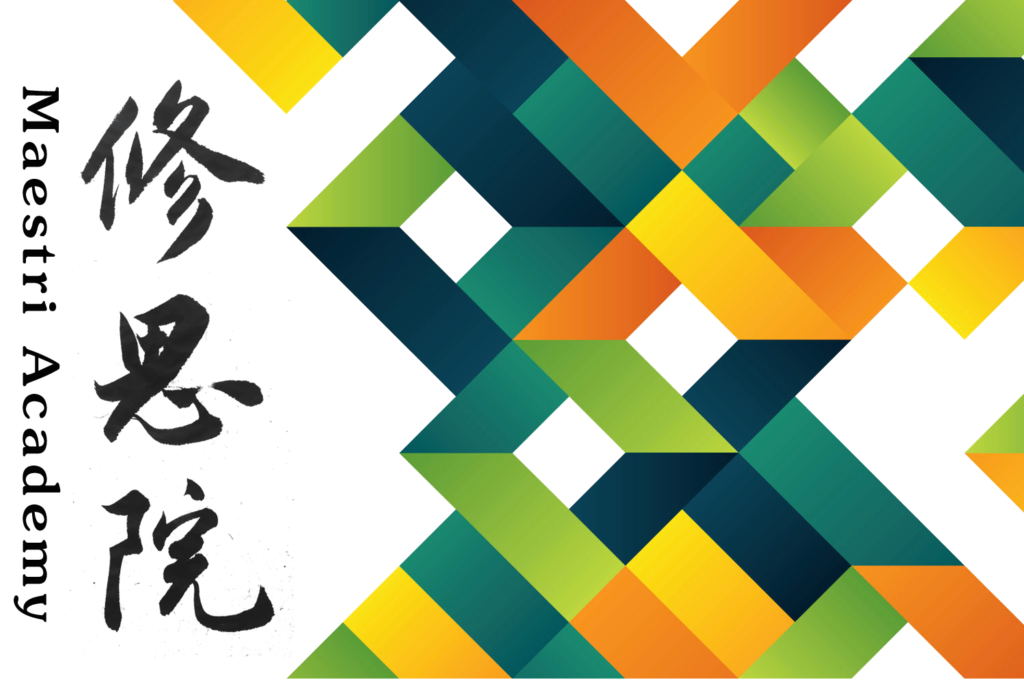 JH Culture & Tourism Technology has already started to develop franchised locations of culture & tourist destinations. Showcase and commercializing modern popular arts and visual technologies. John Hughes' associated Hollywood master design teams design concepts and plan business model, then its China certified architecture studio serve the matching architecture designs. In operation, our teams source international contents, IPs and collectables, distributed and trade by BON IO Distribution, LLC. The first licensed and chained locations are: CeiCheng Ancient Town of Ningbo, Zhejiang Province, and Sleeping Dragon River-bend in mountains of Quanzhou, Fujian Province.
宁波慈城古镇的修思院数字视觉主题庭院,于9月底交付第一期改建工程,约4,000平米建筑面积,明式传统仿古设计,包括商铺、影院、博物馆、光影秀、10套主题民宿等。已开始洽谈合作、承包或租赁。Ningbo CiCheng Ancient Town Maestri Garden is a digital visual theme courtyard. It is finishing Phase I repurpose construction by end of September, ago 12,000sqft of dwelling . Ming Dynasty architecture style China courtyard, including: stores, film theater, museum, Motion Graphic show hall, and a 10-suite B&B Inn.
地址:宁波市慈城古镇太阳殿路16号 16, Sun Pavilion Blvd, CiCheng Ancient Town, Ningbo, Zhejiang Province, China;联系人:蔡蕾(副总经理)Contact: Linda Lei Cai (VP);电话:+86-150-1157-7484;lei.cai@jhvfx.com